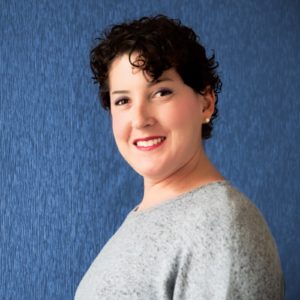 Welcome to Listen Here Reviews! My name is Lauren Gribble and I am the owner of Listen Here Reviews.  The site started in January of 2013 as a school project to showcase my work as an aspiring music journalist. Since then, the website has become much more than just a portfolio. Now Listen Here Reviews features news, album reviews, live show reviews, and much more. The site covers all genres and artists at all levels of music, from the indie band in the garage, to some of music's most well known bands. Music is my biggest passion and I hope that the site reflects this.
Aside from Listen Here Reviews I write (or have written) for several publications in the United States and beyond including  DEVISE Magazine, Coyote Music, and Independent Music Promotions. My work has also appeared on Austin.com from 2014 until August of 2017.
In addition to writing for the above publications, I also write artist biographies and one sheet biographies. If you are interested in either of these services, please send me an e-mail for rates.
If you would like feedback on your music, but not a formal review, you can also reach me on Fluence.
If you have a question or a comment about the site you can reach me at the Listen Here Reviews Facebook page, Twitter, or my Linkedin page. You can also e-mail me at listenherereviews@gmail.com.