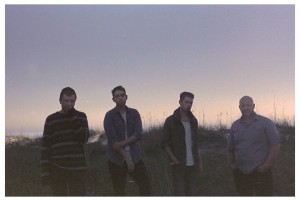 Copeland has shared two new songs "Night Figures" and "On Your Worst Day" which you can check out below....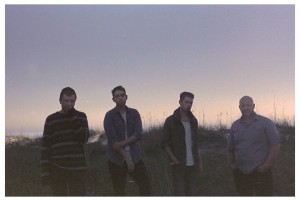 Following our post yesterday, Copeland has released a new track titled "Pope," which you can listen to below.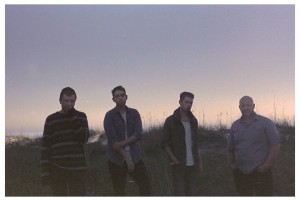 Copeland may have new music coming soon judging from the short clip they have posted on social media. The...