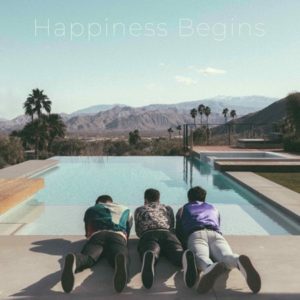 So much good music, so little time to listen to it all. If you've been reading Listen Here Reviews...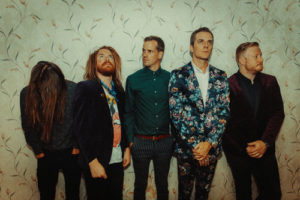 Forming in 2007, Arizona rock band The Maine become more ambitious with each passing year. Dropping their debut Can't...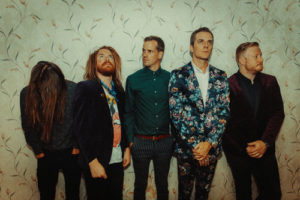 The Maine has shared a live cover of the Halsey song "Without Me," which you can watch below.