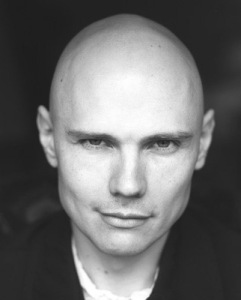 Amazon.com has leaked the tracklisting of the upcoming reissue of the Smashing Pumpkins album Adore, before Billy Corgan had a chance to announce it himself. Corgan ranted twice about the mistake, once on the bands Facebook Page and one on the groups website.
After Corgan set his emotions aside, he revealed the very extensive tracklisting (107 songs, seven discs, two versions of Adore in both stereo and mono, and 90 bonus tracks.) Fans will also get to hear various home recordings, Corgan's time with Rick Rubin, and other studio and live recordings. The collection will be available on CD, vinyl, and digitally. The album is set for a September 23rd release and you can preorder the album at Madame Zuzus. Billy will also be autographing some of the records (box set and viynl purchases.)
Thanks to Consequence of Sound for the above information.