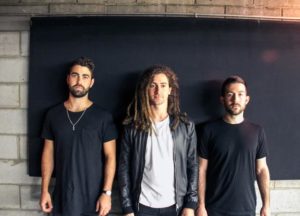 *Written by James Dyble
The great thing about new music is the endorphin rush it gives the listener, and the same could be said for singles. For Brooklyn, New York band Home State, their new single "Call Me/Leave Me," does all of this and more.
Vocally, the band are flying high. The vocals are strikingly poignant, and listeners can feel the emotion in vocalist Alex Friedlander's voice. The track boasts minimal backing harmonies which adds even more proof that Friedlander has heaps of quality when it comes to vocal chops. Musically, "Call Me/Leave Me" is clever, as it combines an eclectic range of styles and techniques which hugely impresses.
Kicking everything off with lead vocals, the band does not hang about and give no time for an intro. I can see why. Following a similar opening style to what we hear more now in the hip hop and pop realms, a lot of pop stars are opening with the chorus, and Home State have followed suit here, and it works well. As a result, it hooks to you from the get-go.
Overall, I am impressed with this new track from Home State. I have not heard many of their earlier material, but from a few listens of recent releases, it is clear that they are toning everything down a little. While the band has rock tendencies, there is a tinge of electro-pop too, and there are many similarities to modern-day pop also. As a whole, it makes for a delightful listen.
You can check out 'Call Me/ Leave Me' below.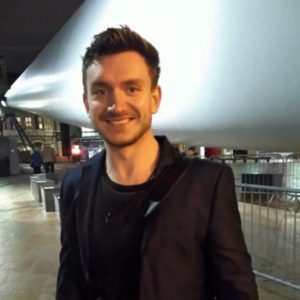 James Dyble is the Managing Director at Global Sound Group, a company that provides audio mastering, public relations, music production, and web design for musicians all over the globe. He lives in London, England.