For this week's Music Monday Stream, we've got two great artists for your ears: Austin, Texas electronic group Eyelid Kid with their new album Hometown and Connecticut musician Comrad with his latest release 10 Feet Away. Do you have a favorite song on each record? Do you have a suggestion for upcoming streams? Sound off in the comments!
Eyelid Kid, Hometown: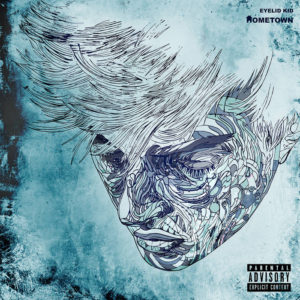 Written about Austin and its residents, electronic group Eyelid Kid has written a promising record that Austinites will definitely be into. Written over the course of two years, plenty of care and preparation went into the writing of the record, and with the group receiving plenty of press about their music, we can't wait to see where they go next. Check out the full stream of Hometown below.
Comrad, 10 Feet Away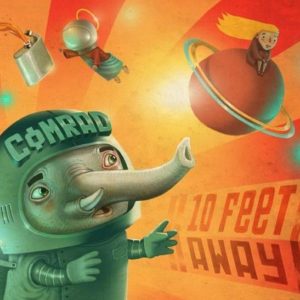 With influences ranging from Tom Petty, Kansas, Paul Simon, and Dave Matthews Band, Connecticut based musican Arthur Revechkis writes inventive and memorable music that tells a story. Calling this project Comrad, 10 Feet Away, was recorded at Fireplace Studios in Manhattan, New York and produced by Josh Sadlier-Brown. Listen to the full record below.