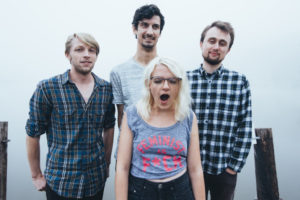 For our latest Monday Music Stream, we bring you Manic Pixi, a band from Brooklyn, New York who has released their sophomore effort Iron Heart. You can take a listen to the record below. A great way to start your weekend, pop punk fans will enjoy this one. If you enjoy the record and you want to catch them live, New York fans are in a luck. They will be playing an album release show at Arlene's Grocery in Brooklyn tonight. They will be performing alongside LTRain, Bonsai Trees, and Bodega Satellite. Find more details here.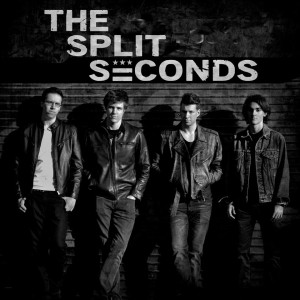 Up next we have The Split Seconds, a pop punk band from Washington, DC. Reminding listeners of old school pop punk such as Southern California band The Descendents, is a lively group to kick off your week. Check out the self-titled album below.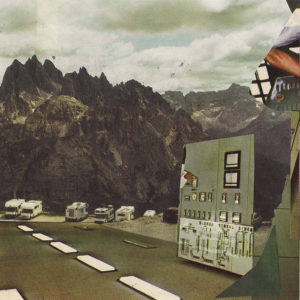 Next, we have UK hardcore band Rough Hands, who will be releasing their new album Let Me Win Your Hearts and Minds on August 5th. While a full stream of the release is not available, you can take a listen to a few of the songs over at the bands Bandcamp.