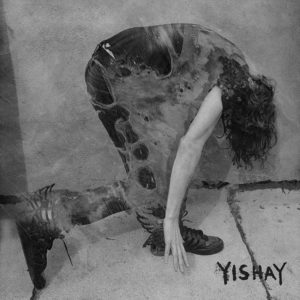 This week on the Monday Music Stream Listen Here Reviews wants to introduce readers to three very different artists, Yishay, from Los Angeles, Chasing Down Sunset from New Jersey, and Jeremy & The Harlequins from New York City. Yishay who just released his new EP Trinity Tapes II, has released three new songs that bridge his influences of Radiohead and Kanye West to create music that is unique and beautiful. Check out the entire stream of Trinity Tapes II below.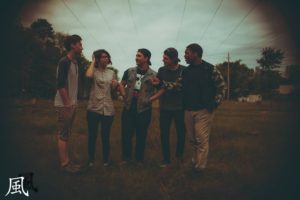 Chasing Down Sunset is a band from New Jersey who released their debut EP And A Step Forward in 2014, making a name for themselves within their local scene and beyond. Even though the band members are still in high school they have huge plans, with their new EP A Proper Introduction musically cementing these goals through music. Ambitious and driven, we cannot way to see what's next for Chasing Down Sunset. Check out the EP below.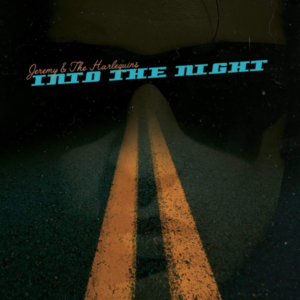 Jeremy & The Harlequins are an NYC rock band with old-time influence that make the band sound like they are from another era. The band has just released their latest full-length album Into The Night which you can stream below. Reminding listeners of Drake Bell's 2014 record Ready Steady Go! in sound and style, fans of older music will definitly enjoy Jeremy & The Harlequins latest effort. Stream the LP below.