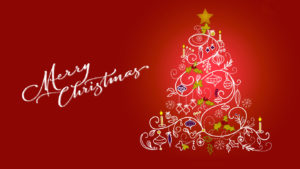 If you need some music to get you into the holiday spirit, I made a playlist last year full of Christmas songs (the original post is here.) I added a few new songs just now, but take a listen and tell me what you think. Is there a song that should of made the list? Is there a song you cannot stand? Sound off in the comments below!
Happy holidays everyone!
-Lauren
P.S. The snow on the front page will be up until December 26th.