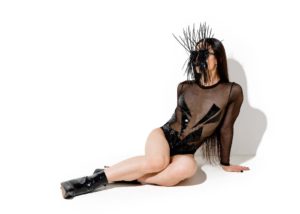 Review written by James Dyble
Le Fil is a British-Chinese artist who is proving that anything is possible. Hailing from Huddlesfield, England, he is straight off the back of a tour supporting Mel C in Australia, and his music is catapulting in quality since.
It is not to say his previous material, 2016's EP Nightlife, was not hitting the class, but this new release is a new chapter for the singer, and anyone who manages to find Le Fil and listen to him before he blows up is lucky, since his music is something that you'll want to keep a secret for as long as possible.
"Undercover Lover" kicks off with a bang, which is pretty much what this artist is all about. There is no half measure, and it is all or nothing, getting everything we need within this release. It is a pure pop record. The vocals are delicious, and the chorus section jumps out like a jack in the box. It is catchy and gets stuck in your head well after listening.
The beat boasts a great dance groove which you find hard to resist tapping your foot. The structure of the song works, although more variance in sections could have been advantageous and a few more drum fills would have been welcomed. Nevertheless, it is a sturdy pop anthem with no faults. Fast forward a few years, and this artist could be rivaling some of the most prominent artists in the industry today. Although, more needs to happen for him to cement his name in the hottest pop category, a few more releases under his belt should give him a leg up.
You can listen to the new single by Le Fil below and follow him on his social media accounts too.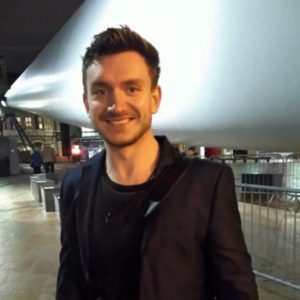 James Dyble is the Managing Director at Global Sound Group, a company that provides audio mastering, public relations, music production, and web design for musicians all over the globe. He lives in London, England.