Every week on Listen Here Reviews, we try our best to bring you different artists that capture the beauty of music and what makes this art form so beautiful. This week we bring you three distinctive bands from different corners of the globe. We hope that you enjoy listening to them as much as we have. If you have a favorite song or a favorite selection from this week's stream, please let us know in the comments. Your thoughts are always very much appreciated.
-Listen Here Reviews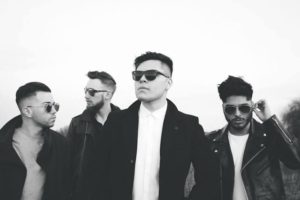 Mayberry: With a sound that resembles Boy Like Girls, Maroon 5, and X Ambassadors, this Texas based band just released their new EP Beautiful Mess, an infectious EP that captures the bands passion for music and their drive to make their songs the best they can be. Check out Beautiful Mess below.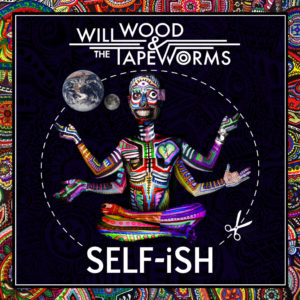 Will Worm and The Tapeworms: Releasing their new album Self-ish, this horror-rock group has got some suprises up their sleeve with this new album. Sounding different from many of the groups that you hear today, the groups quirkiness will definitely rub off on listeners, and while they are just getting started, Self-ish is an album that can be listened to over and over again.
AWAS: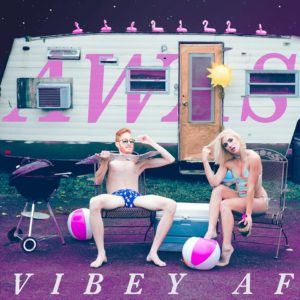 AWAS, a electronic-pop duo from Nashville, has released their new EP Vibey AF, a record full of beautiful pop and electric songs that brings a different spin to the Nashville music scene. Check out the record below.