For today's Monday Music Stream, Mariam and H.C Love are two distinctive artist that have released two fantastic albums. You can check them both out below. Happy Monday!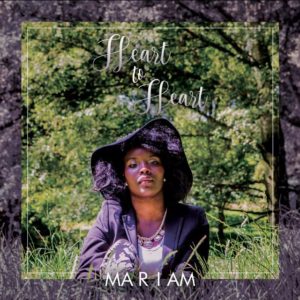 UK folk-pop vocalist Mariam has released her new EP Heart To Heart with fun pop tracks that the depth of Mariam's artistry and vocal range. Being able to play many different styles of music is important and this is what Mariam accomplishes on Heart To Heart with "Grow (Interlude)" being a standout track that shows Mariam's vocal ability.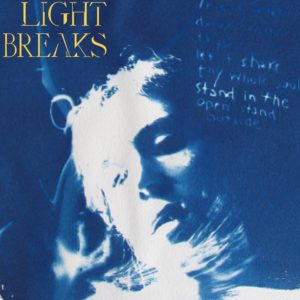 H.C Love has released her new record Light Breaks, a beautiful album full of fantastic songs that demonstrate her creativity and sense of how to write a song. Perfect for folk fans or music fans looking for some easy listening, Light Breaks is the perfect record for the colder weather. Take a listen below.