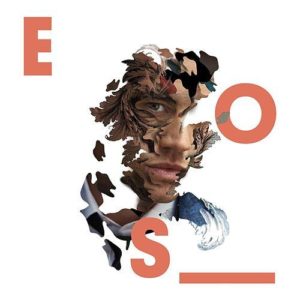 Singing since he was five years old, singer-songwriter Ben Hazlewood has always been passionate about music, which has led him to work all around the world and become a finalist on the Australian edition of The Voice. Releasing his EP EOS (named after the Greek goddess of dawn) earlier this month, Hazlewood gives fans five songs that not only demonstrate his vocal skills but also his ability to write hits that connect with everyone listening.
Tunes such as "Darkest Hour" the EP's third number, introduces his audience to his impressive vocal range and ear for pulling people in to his music, while leaving fans hoping that this track becomes a single. Tunes such as "Drive On" gets his audience acquainted with the pop sound that Hazlewood has perfected so well and further cements the direction where he wants to take his music. With a huge sound that surrounds the listener, it's surprising that Hazlewood's music has not gotten onto the music industry's radar sooner, as his songs have the chance of exploding, as they employ all the ingredients for making an artist successful.
While Hazlewood has been busy promoting EOS since its May 5th release date, the direction that he is going in is exciting, and we look forward to taking the journey with him.
Listen to "Darkest Hour" which you can listen to below.