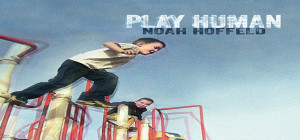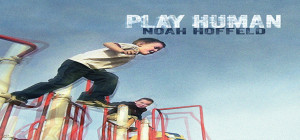 With many new genres being introduced these days, it is Noah Hoffeld from Brooklyn, New York who is creating a new style all of his own, something he calls cello rock. While Noah, a Juilliard graduate, has played cello for other musicians including Renee Fleming and Phillip Glass, Hoffeld is now creating music of his own on his debut album Play Human. While the record still features Hoffeld's chosen instrument throughout, it is the 1980's pop vibe that is brought to the forefront on Human, making it an interesting record to listen to while also letting listeners know that Noah is not only focused on performing classical music.
With cuts such as its title track and the piano driven song "A Woman and a Man", Noah's debut release has a diverse set of tunes that have something for everyone. Beautiful and vibrant, we urge you to listen to Play Human as soon as possible, as you won't be able to get enough of Noah and his lively songs.
You can stream Play Human below.