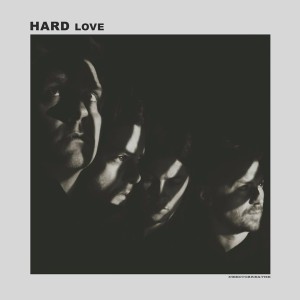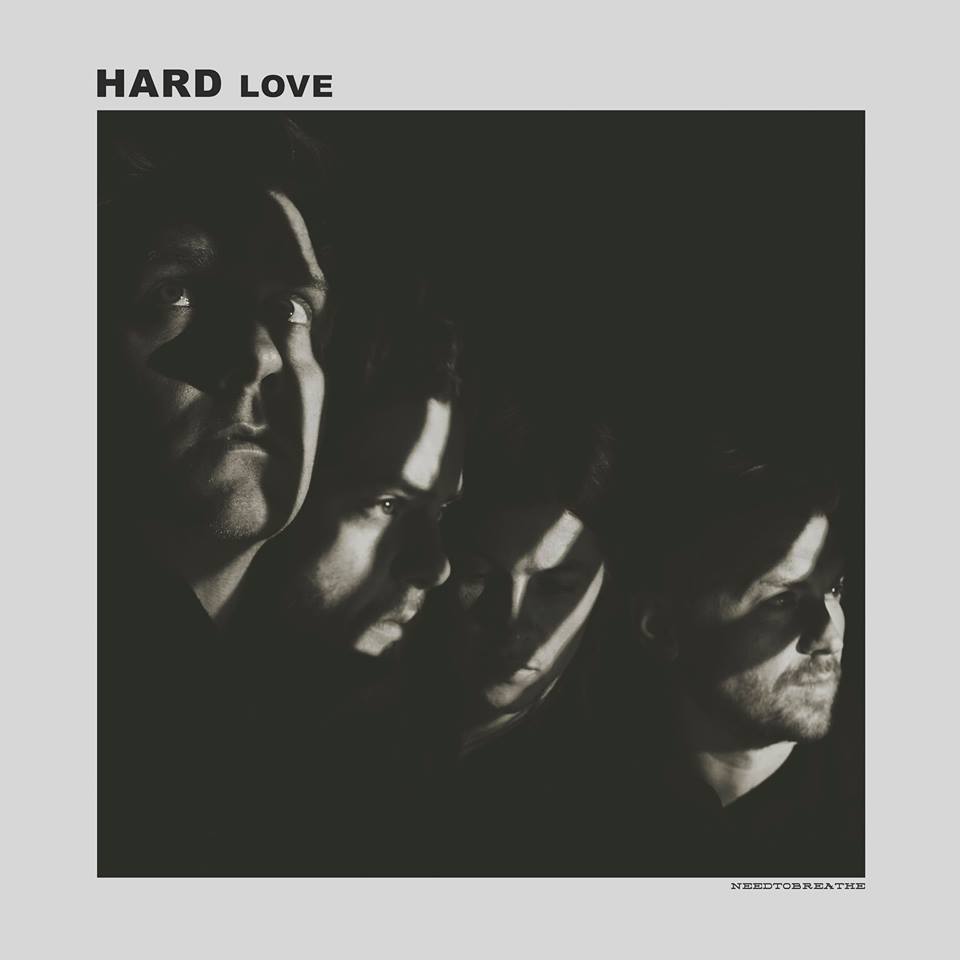 When NEEDTOBREATHE released their 2014 record Rivers in The Wasteland, it was a work of art that no one could mess with. The South Carolina Christian rock band was at the top of their game, writing tracks that spoke to non-believers, while satisfying the beliefs of their Christian fans. While the group's new album HARDLOVE is wonderfully done, it doesn't have the immediate beauty of its predecessor.
Opening with the fifty-five second intro "Mountain Pt. 1," the band uses warped vocals and their expansive sound to create a stunning beginning to their latest work. "Hard Love" is the next track on the record, and while it doesn't have the spiritual lyrics of past songs, it's funky beat and tinny sounding synth licks, make the track something we've never heard from the group before. Front man Bear Rinehart still showcases his fiery Southern style vocals, making his fans hang onto every word that he sings with complete passion and an intense grip.
Songs such as "When I Sing" opens with a beat that immediately changes the direction of HARDLOVE, and is one of the more memorable tracks we've heard so far in the band's history. With a biting hi-hat that gives the song it's gleam, each member sounds fantastic on this track, determined to move every fan that hasn't quite latched onto them yet.
"Let's Stay Home Tonight," a quite acoustic number about staying home with your loved one is a beautiful song that softens the pace of the album, while providing the stunning musicianship that NeedToBreathe provide so well.
Closing out HARDLOVE is a tune titled "Clear," a song that includes a beautiful piano part that puts NEEDTOBREATHE at the top of their game, writing music that is far beyond their years, and not in the same creative space as most bands today.
While worship style cuts take a back seat on this release (with the exception of the LP's eleventh song "Testify,") it doesn't mean that NEEDTOBREATHE have lost what makes them meaningful to their more religious audience, whether it's performing more secular tracks or playing to a church crowd. No matter how you spin the group's music, NEEDTOBREATHE is a unique act that writes music on their own terms, while bringing as many people as they can along for the ride.
Listen to "When I Sing" below.