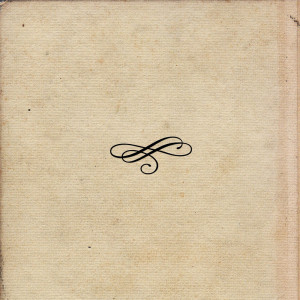 The latest EP from Nashville rock band We Are The Finale titled The Magic Show Act II: The Turn is an interesting blend of genres as the band merges pop and hardcore music together to make an EP that is a pleasing listen, no matter which genre you happen to lean towards. The EP opens with "Interlude I: Act II Is About To Begin", a track where we hear the audience settling in to the show, which really sets up the feeling that We Are The Finale are about to put on a performance. Next is "Well Enough Alone", a laid back reggae influenced tune, though you would never know it as the song begins with a classical, almost vaudeville sounding piano line. While the band leads people to believe that the song has a lighter feel, the heavier vibe that kicks off after the short introduction completely flips the switch, and it works out beautifully.
"Ten Days" is The Magic Show's… third track and its poppy piano intro with melodic vocals is a beautiful cut to have on the album, though it is a bit misleading, as the next two songs paint a different picture of the group entirely. "…and, Scene" is the fourth tune on the EP and this time we are hit with screams and pop style vocals, which are elements that a hardcore band would put into their songs. While the jump between genres could be considered awkward for a lot of bands, We Are The Finale bring the two styles together seamlessly to write songs that are distinct. While the EP sounds more theatrical in nature due to the pianos and the crowd recordings, it really does feel like you are experiencing one of the bands live shows, which is enticing for newcomers who have never seen the band perform live, as it makes you want to experience a live performance for yourself.
The closing track, "The Honeymoon Phase" has the same style as "…and, Scene" and is a great ending to the record. Perfect for a lead single, "The Honeymoon Phase" has plenty of catchy moments throughout, making it radio friendly and the perfect song to sing along to. With The Magic Show Act II: The Turn, We Are The Finale are ready for much success beyond Nashville.